Just a quick update (inbetween last minute packing for Lisbon tomorrow!) with some pics from the fantastic Fragments private view at the Mill House on Monday eve. Wine, pretzels, mini marshmallows, great company...oh yes..and a really lovely show! Thank you to all the artists, artist's friends/fam, VIPs(!) and Magpie's mates for making it a lovely evening!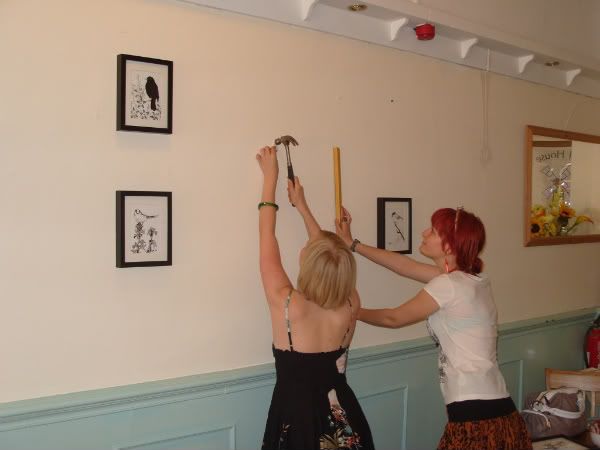 Jenny Robin's owls - WHO, WHAT, WHERE, WHEN, HOW and WHY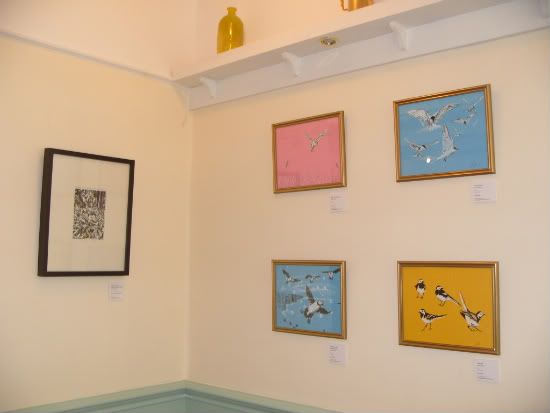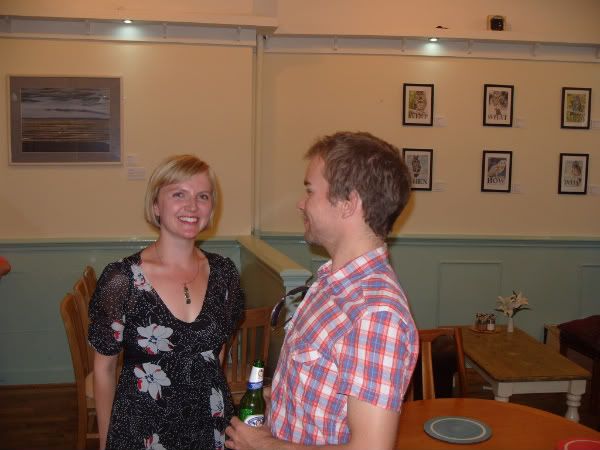 Private view..and the wine has been poured!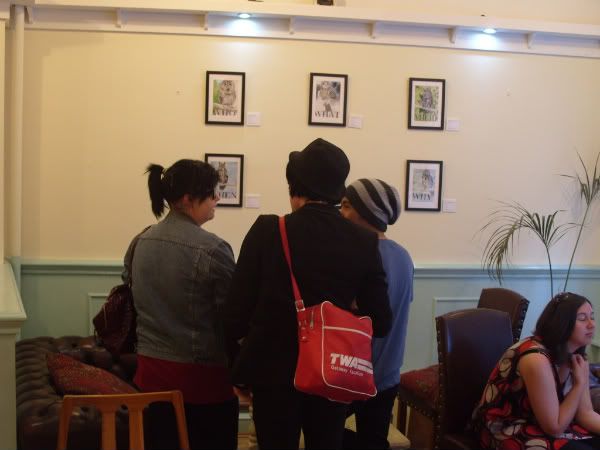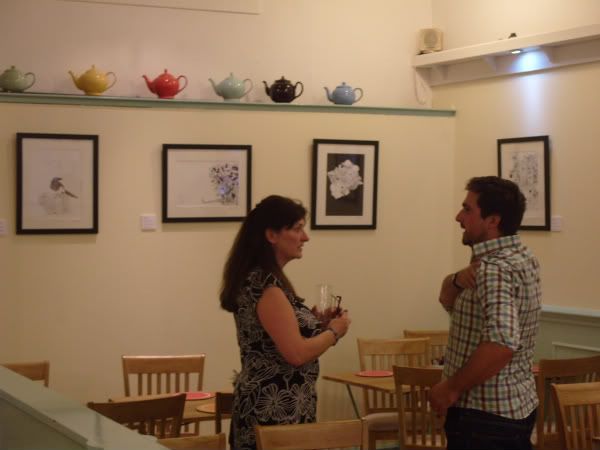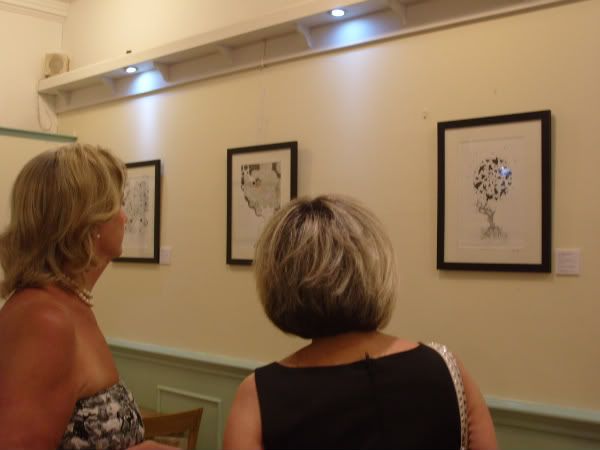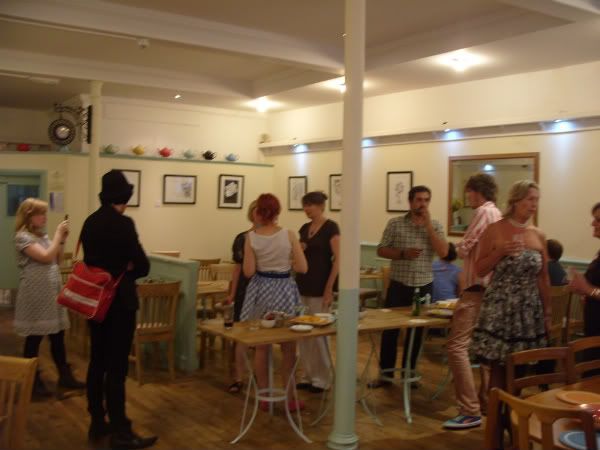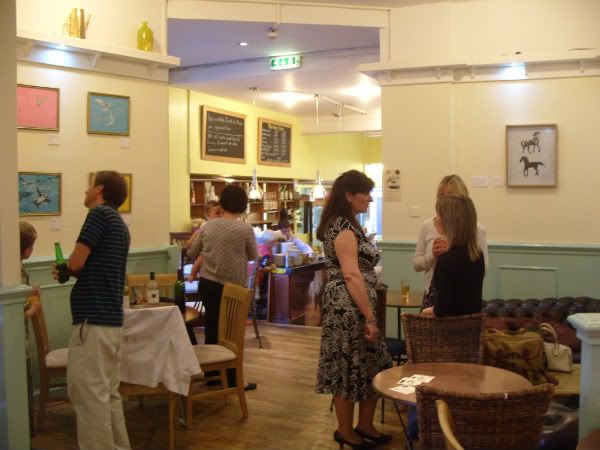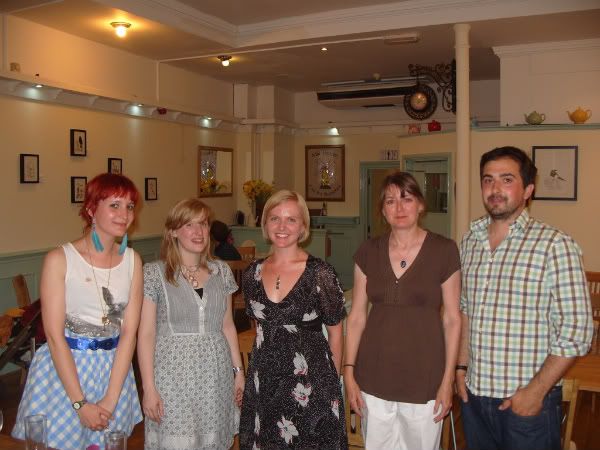 Two Magpies and the Fragments artists! Jenny Robins, Zita Saffrette and Dan Prescott